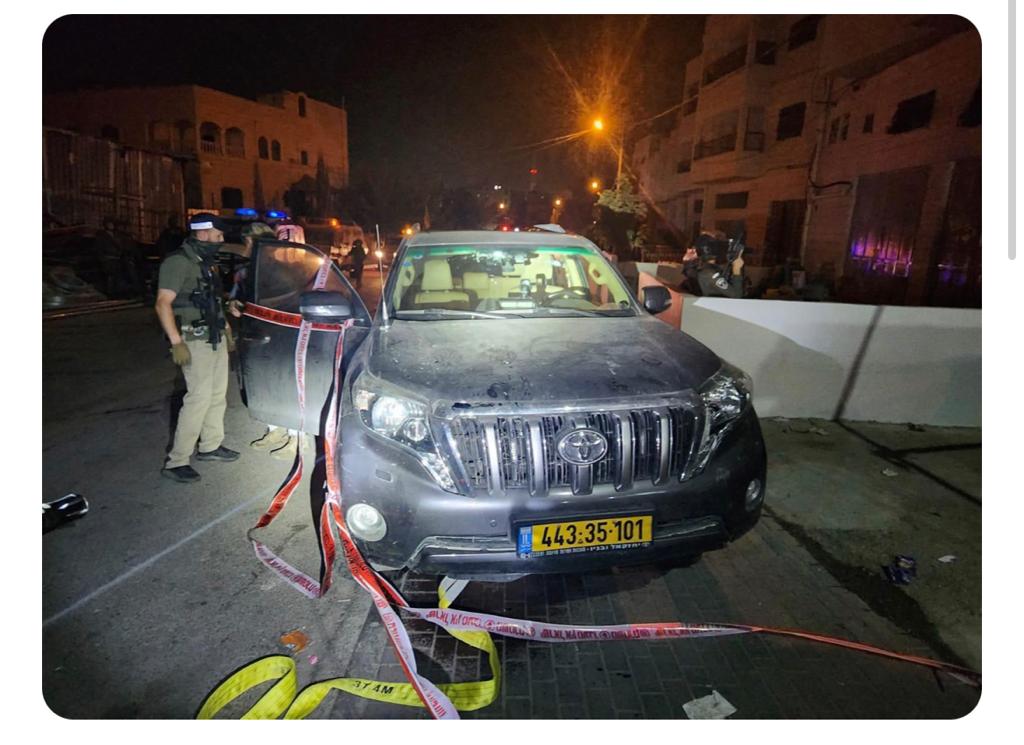 With terror incidents increasing across Israel, it has never been more vital to defend the holy sites, brave soldiers, and courageous families of Hebron.
The 90 Jewish families surrounded by 220,000 Arabs living in Hebron stand on the front lines everyday. Additional private security is essential – and expensive. Right now it is urgent to expand the surveillance capabilities around Hebron. Your support will help maintain a secure presence in Hebron and continued access to the Cave of Machpela for everyone who visits.
By taking action to help Hebron and supporting the IDF soldiers who reinforce a Jewish presence here, YOU can defend Hebron and maintain our Biblical right to the Land of Israel.