With the global Covid-19 situation, many people are in need of blessings of healing, protection, and livelihood. Therefore, Hebron's Jewish Community is committed to maintaining a stream of prayers from around the world flowing through the traditional prayer site at the tombs of Abraham and Sarah, Isaac and Rebecca, Jacob and Leah. The Ma'arah has been closed, but the Israeli government has allowed the adjacent Rochelle Berkowitz Plaza/7th step to remain open for Hebron Residents to pray (maintaining strict social distancing). If you know someone in need of prayers for any reason, please include their name in the 'Special Notes' section and we will add them to the Hebron prayer list.
Please scroll down for donation form
We pray that you and your family are in good health and are safe. We are inserting special prayers from Hebron and the Tomb of the Forefathers and Mothers, for you, your family, and all humankind.
Because of the Coronavirus outbreak, Hebron is facing unprecedented challenges.
1) Tourism is down to ZERO.
Our popular, weekly inspiring tour with Rabbi Hochbaum has been canceled indefinitely. The full buses of visitors, the Israeli school trips, have all stopped. Tourists are not even allowed in the Ma'arah. Our Hebron Heritage Museum has been closed indefinitely as well. We have no revenue coming from tourism.
2) Government funding has been entirely cut off.
Government grants have been frozen since September because of the inability to form a coalition. We do not know when or if we will receive that funding again. For the last number of months, the amazing donors of the Hebron Fund have been carrying the extra burden.
3) This would be challenging in any situation, but even more so with PASSOVER around the corner. More families than ever require assistance with the holiday and those that received in the past need even more this year. Many of Hebron's heroic residents have been put on leave without pay, have had their hours cut, or have been laid off. Most of Hebron's Jewish community staff has been put on unpaid leave.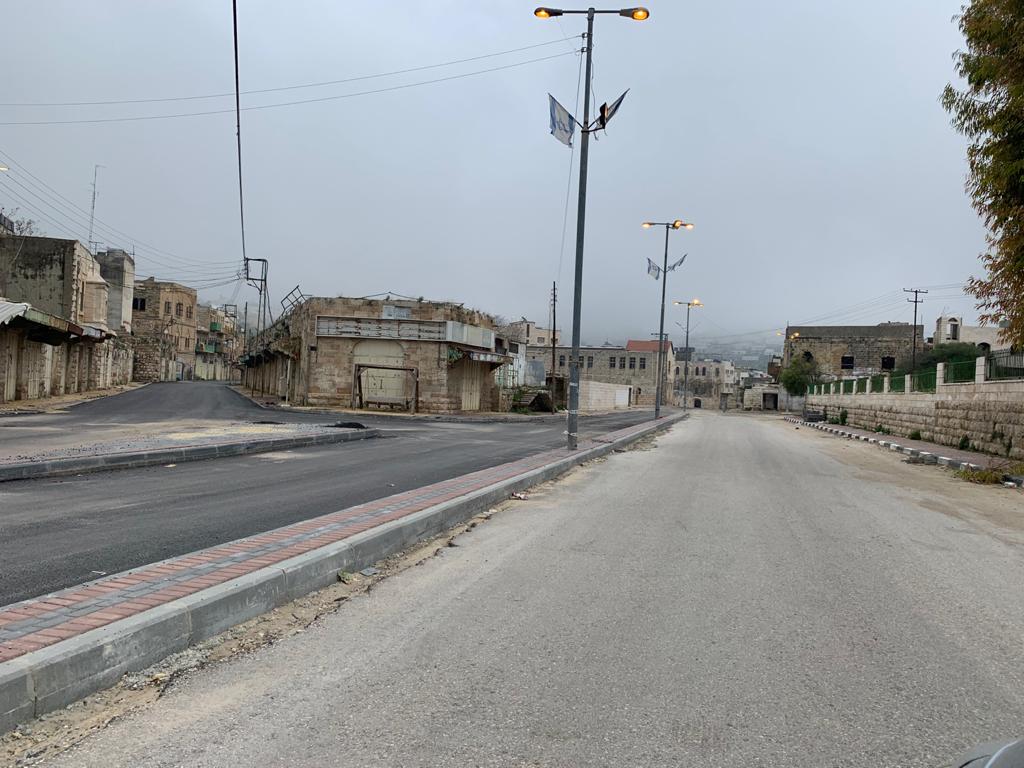 The Hebron Fund is the only major source of funding right now to the Jewish Community of Hebron. Our reserves are running out.
Hebron's Soldiers are suffering. The valiant soldiers that protect Hebron have been informed that leave has been revoked, and they are confined to base! After a challenging tour of duty, they cannot go home to their families. We must provide them with morale-boosting activities during this time.
Crisis Management - with your help and God's assistance. There are many unknowns in the months that lie ahead, but one thing we can say for sure: The Jewish Community of Hebron will not make it through this period without your immediate assistance.
With your help we continue to maintain Hebron; the essential activities, maintenance of buildings and infrastructure, Passover assistance, and continue to support the community and the soldiers.
Without immediate support, Hebron's Jewish community is in jeopardy, God forbid.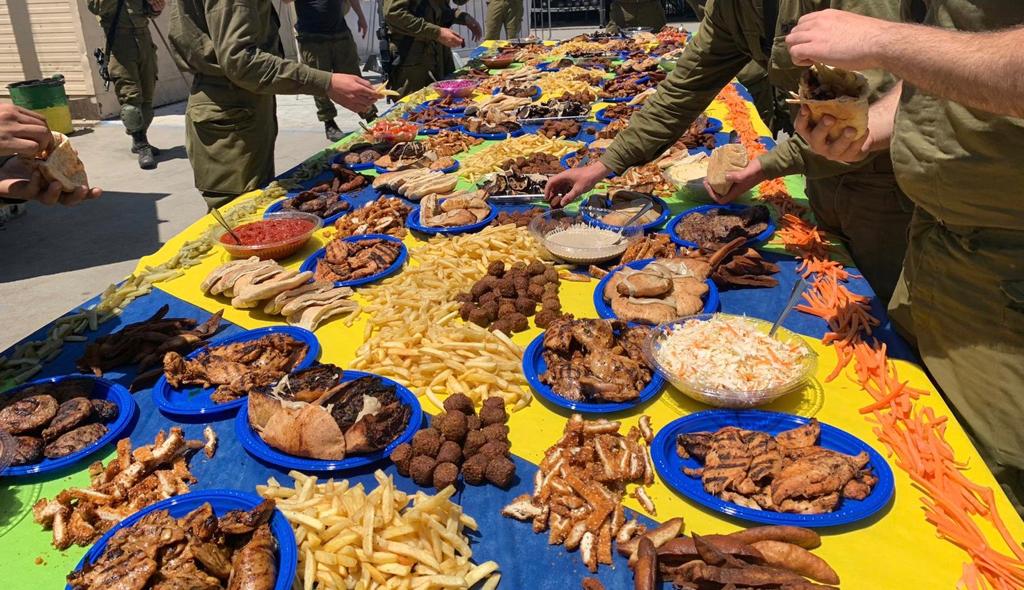 As it says in Psalms 32: "Praiseworthy is he who looks after the needy; on a day of calamity the Lord will rescue him." With the most costly holiday of Passover fast approaching and so many families out of work, we turn to you to help us at this extraordinary time.
Act now to help Hebron overcome this crisis - our future depends on it. Please make a special donation now.