*To donate please scroll down OR become an Honorary Citizen with a donation of $500 or more, please click here*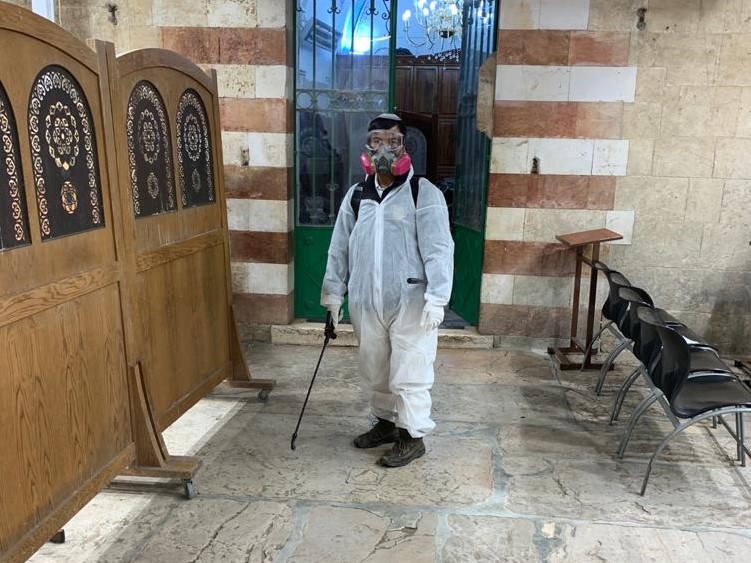 COVID-19 adds unprecedented challenges as two of our three revenue streams have paused. There is no TOURISM and no GOVERNMENT grants. Furthermore, many heroic RESIDENTS have been laid off. And sadly, Hebron's SOLDIERS have been confined to base for many weeks with their family leave revoked. With your help we will be able to sustain Hebron; the prayers services; maintenance of buildings; financial support and programs for the families; as well as activities and refreshments 24/7 for the affected soldiers. The Jewish Community of Hebron will not make it through this period without your immediate assistance.

The Hebron Fund is their ONLY major source of funding right now. Our reserves are running out. Act now to help Hebron overcome this crisis - our future depends on it. Please make a special donation now.
If you know someone in need of prayers for any reason, please include their name in the 'Special Notes' section and we will add them to the Hebron prayer list.