(scroll down for donation form)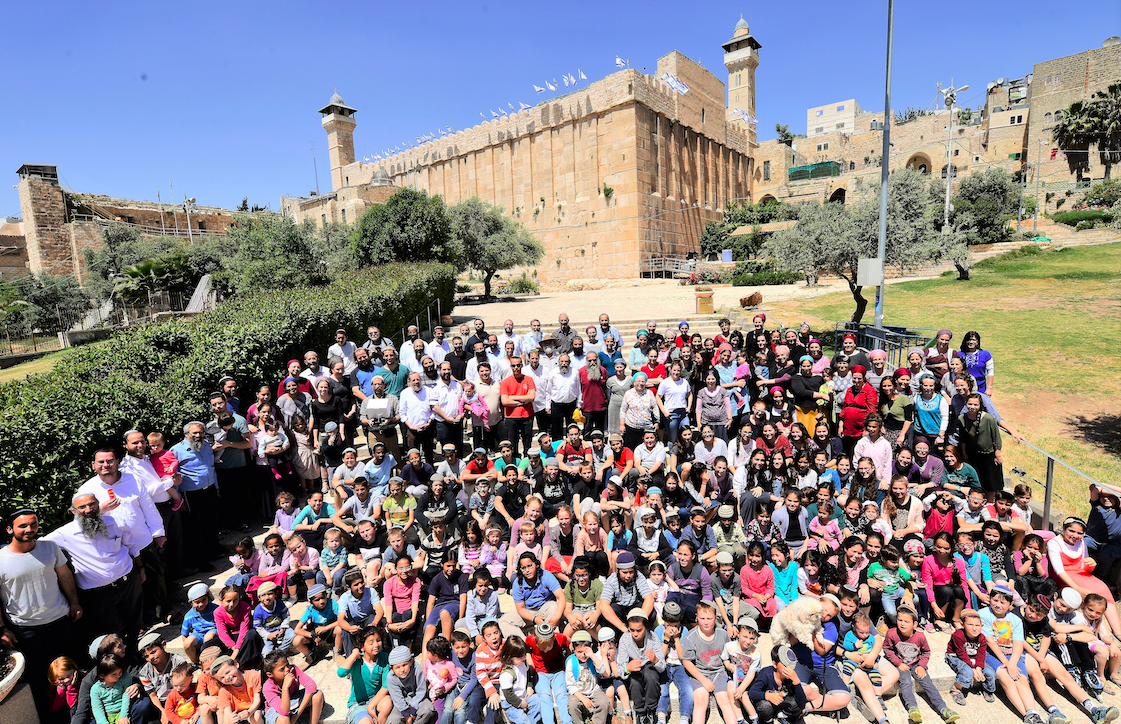 Your donation supports the heroes living in Hebron and the courageous soldiers who keep the city safe. With so much of the world standing against Israel, your donation pushes back at terror by keeping Hebron in Jewish hands, advancing our holy efforts, and ensuring continued access for all.
Please continue the centuries-old custom of supporting The Jewish Community of Hebron. Your partnership impacts Hebron families, cares for IDF soldiers, enables worshippers to visit, maintains parks & playgrounds and advocates for Israel across the media. Your funds enable us to beautify & upkeep Hebron's many holy sites, including the Cave of the Forefathers and Mothers.
Security Campaign: Due to recent events in Israel, we have urgent security needs. Enable our first-response team to prepare with vital training, gear, and a special surveillance system (write 'security' in the comments section).
Please donate below or for Honorary Citizen Medallion ($45 monthly) click here